Hey guys update on the update. I'm finally going to start writing again during this week. I have a couple of reviews in mind about Assassin's Creed IV and Ms. Marvel along with some Batman by Scott Snyder. I'm still trying to find the right style for my writing. I still see myself writing with my awesome sense of humor with some gifs thrown in for good measure.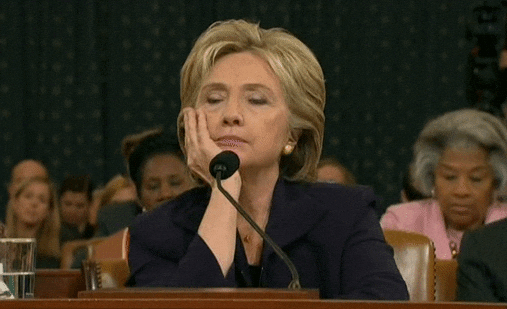 Damn it Hillary. Why won't you approve of me??!?!?!?! Anyways, the blog will be up and running this week with reviews along with some other content that I'm trying to cook up…. Get it? It's almost Thanksgiving so there is a turkey to cook.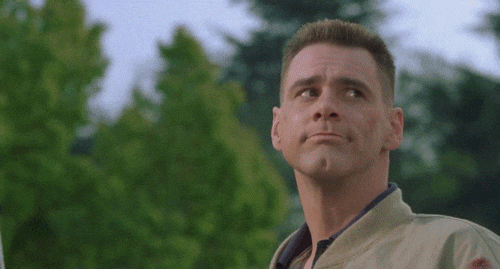 I guess I stop now. Can't recover from that. So if you guys want or have some ideas in mind for this comatose blog let me know. Now go get some achievements points in life.